There is no mystery that life moves on whether we are ready or not……. we change, style changes, technology changes, as shown by this old lifeboat that I found in a delightful harbor attached to a beautiful schooner… just as in bygone days……
The vision to me was pleasing as I put my eye to the task to find the charm in something that I found so beautiful.
I could only imagine how this wonderful little vessel had served others over the many years!! The strength I saw at each piece of wood, how the craftsman must have loved to round and shape this delightful boat…. yes a craft of bygone days. Peeking inside, the worn oars are at rest…. maybe not having been used in years…. just set aside, but with hope, to be useful at the first urgent cry!!!
The sea has always been a special place to me and I will wander this earth in search of moments to spend as close to the sea as possible.
I have now realized my bygone years and am now on a new journey of self-expression and renewed joy. My hope for you is that you find all that you have ever dreamed of…….. sail on my friends!!!!
Much love,
Brenda
aka Jazzy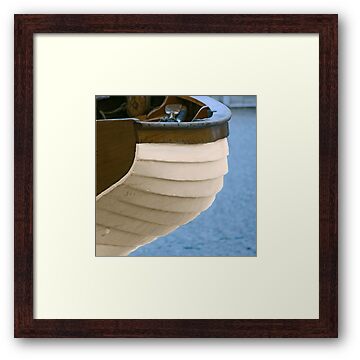 !
CANON REBEL XTi
Canon lens 28-135mm
ISO 200
focal length: 135
F/5.6
Exposure: 1/60
Harbour in Copenhagen, Denmark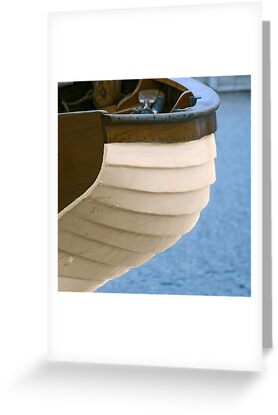 !
This is the first in my series of sailing moments.
It is my pleasure to share my experience with others who enjoy the sea and all that it encompasses!!!
!