Since moving to the south and so near the ocean, I have decided it is time for me to learn how to sail…. not solo mind you… I will never be that "sure-footed" but to learn the important things of how to stay upright on the seas and how to be part of the crew.
Oceans bring out such contentment in me, having been through many rough seas of my own…..and the rock and roll of the waves and the crashing surf seem to pull it all together for me. It's difficult to explain!!!
So I will soon be off to sail the seas…. LOL…. maybe around an island or two…. and will be filled up with such joy and new awareness… ahhh … I think it is possible to be seduced by this pleasure.
I have many "ship parts" that I have captured recently both on my trip abroad and at Marco Island that I will post from time to time….
I hope you will come sail with me….. for it is the freedom of the wind that sets us free …. and the motion of the waves that soothes the spirit and finding comfort on the calm seas is as a whisper from God.
Much love,
Brenda
aka Jazzy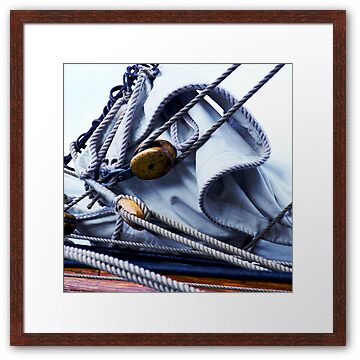 !
CANON REBEL XTi
Canon lens 28-135mm
ISO 100
F/5.6
shutter speed: 1/60
focal length 135
Copenhagen, Denmark
!