A good stretch is worth an extra life span…..
Push forward to learn a new phrase
and grasp a chunk of living…..
Know that your strength is sufficient
and your new smile appreciated
Switch on that long suffering heart
and bare your soul to your God….
and soon you will be
FEELING GOOD
To all my friends on RB….. your encouragement and support of each other and to me shows a true spirit of camaraderie…
My wish for you all is love, contentment, peace and a trusting relationship with another.
Much love,
Brenda
aka Jazzy
!
Canon Rebel XTi
Sigma lens 150-500mm
Shutter speed: 1/500
F/9
ISO: 400
Focal length: 500
handheld, leaning on a palm tree :))
Naples, Florida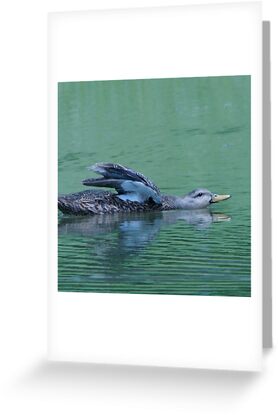 !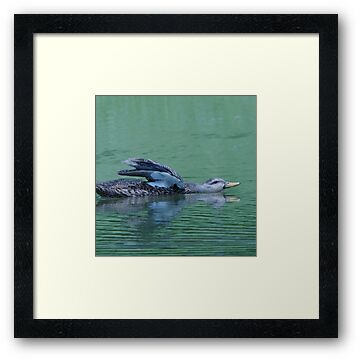 !