I have been working on a fun image titled Give Thanks……
writing another verse that speaks from my heart….. and while writing, a message from Sandra, re: , came into my messages and I have been chosen as a Featured Artist……. WOW is all I can say……. and thank you Sandra and all who find pleasure in my postings.
I strive to be better every day but most of all, I am honored to be here on RB among so many wonderfully talented artists!!!! I watch carefully for all the wonderful art that comes through my activity thread…. and I applaud your work and wait in expectation for more beautiful postings!!!!
I would be remiss if I did not thank each group that has featured my images……. a special thanks for all hosts and all those who view and Favorite my pieces!!!!
Have a blessed holiday season my friends!!!!! Know that I will be thinking of you all around our globe!!!!!
Much love,
Brenda
aka Jazzy
.
.
Featured in Image Writing, Inspired Art, Still life Fine Art and Food Photography, and Cottage Living Tenderly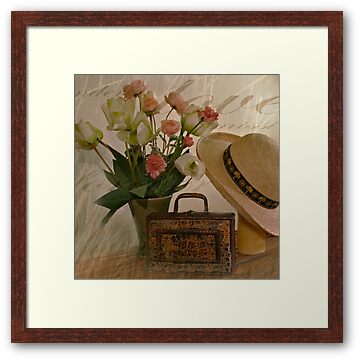 !
Featured in All Around Florida Tri Colored Heron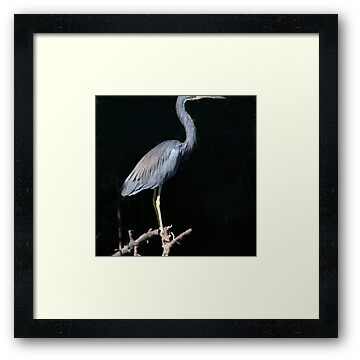 !
Featured in Smoke Photography How Close Can I Get?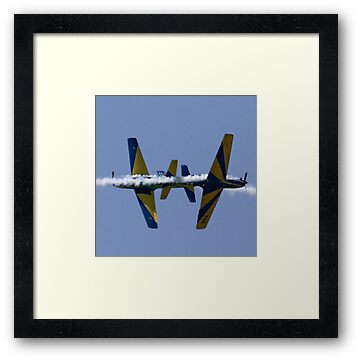 !
Featured in All Around Florida, Florida the Sunshine State and Rural Around the Globe I Had a Vision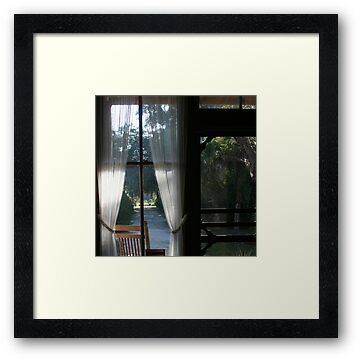 !
Featured in All Around Florida From My Paradise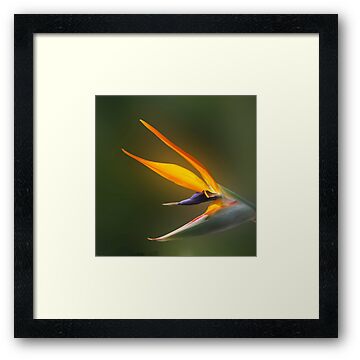 !
Featured in Live and Let Live, Image Writing, and The Weekend Photographer Naples Bay Sunset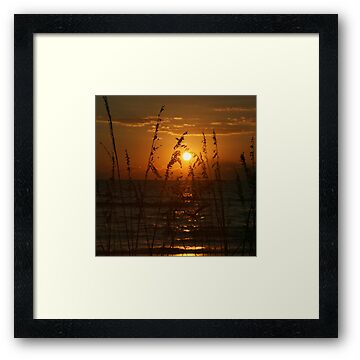 !