John specializes in images mainly from around his home in the North West of England with a leaning towards land and seascapes.
John uses modern processing techniques designed to give images a more in-depth feel. John is happy to discuss individual customers image requests for bespoke images prepared to agreed specifications.
"The real voyage of discovery consists not in seeking new landscapes, but in having new eyes." M. Proust
Nikon D7000
Nikon D5000
Nikkor 18-55mm lens
Nikkor 18-105mm lens
Sigma 70-300mm APO lens
Sigma 10-20mm lens
Manfrotto 290 Tripod
Gorillapod SLR zoom & ball head
Lightroom
Photoshop cs 5
Photomatix Pro
My photos do not belong to the public domain. all images are copyright © John Hare (b16jdh). The materials contained here may not be reproduced, copied, edited, published, transmitted or uploaded in any way. all rights reserved. copying, altering, displaying or redistributing any of these images without written permission is strictly prohibited
All work is available for purchase via redbubble.
---
///\\———Please
--///—\\\——put this
-|||——|||—-on your
-|||— |||—profile if
-|||— |||—you know
--\\\—///——someone
-—\\\///——-who is living with, survived
-—-///\——-or has passed away from
-—///\\\——cancer.
--///—\\\—-Thank you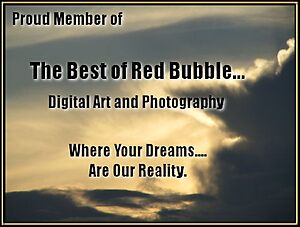 Featured Artist May 2011 !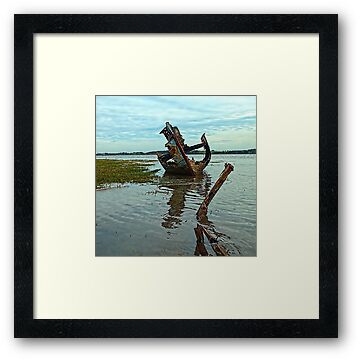 Featured in Nautical March 2011*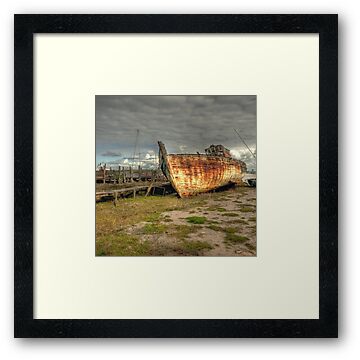 : http://www.redbubble.com/people/b16jdh/art/6902...
Featured Image March 2011 in "Beach,River and Lake Treasures Group"
Featured on Redbubble Explore pages May 2011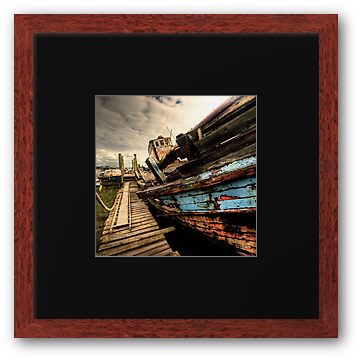 Featured image March 2011 in "down by the sea group"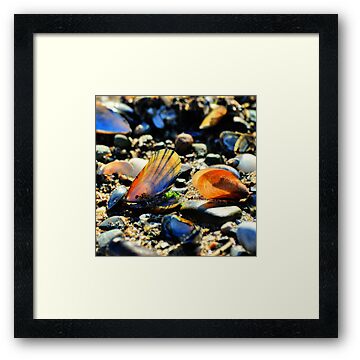 Hosting Photography North West England