I have made the decision to withdraw my art, writing and photography from this site as it no longer resonates with my path and my directions. When I first joined this site in its infancy, I found an extraordinary community of wonderful and talented mentors and peers who encouraged, supported and nurtured my fledgling career and wholeheartedly committed themselves to being one of the best art communities online.
Sadly for me, that is no longer the case and many, if not most of the people who made this site what it was have moved on. I stayed out of loyalty and also to keep in touch with all those people who are still here and who still remain my dear friends. But the time has come when I cannot simply remain out of past history. I have outgrown this site and it's time to move on.
And so, I will be gradually pulling down my portfolios and shifting everything over to my website at www.fullcirclemandalas.weebly.com
Come visit me there or find me on facebook amidst the greatest community of amazing artists I have ever been part of.
Thank you for the experience and for the friendships :D
xoxox
Marg
February, 2012
MARG THOMSON Fine Art, Photography & Writing WEBSITE
FACEBOOK
……………………………………………………………………………………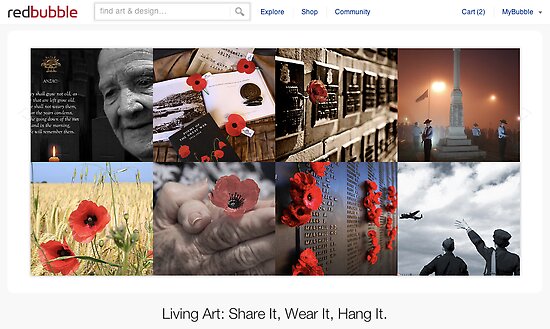 The moral rights of the artist have been asserted.
All rights reserved. No part of these artworks may be reproduced, stored in a retrieval system, or transmitted, in any form or by any means, without the prior permission in writing of the artist, or as expressly permitted by law, or under terms agreed with the artist.
I own full and exclusive copyrights on all my photographs on this website and they are protected under International Copyright laws. My images do not belong to the public domain and may not be posted in another web page on the internet or intranet, may not be published in a journal on this site or any other website such as Facebook or myspace, may not be published in any book, magazine, newsletter or newspaper, may not be duplicated, used in a derivative work of art, used as illustration for musical, dramatic, and/or literary works, or used for commercial use of any kind whatsoever without my prior express written permission, including but not limited to resale of my images without a license for use.