Thought there might be a troll under this dock from the looks of it. A fun evening with other photographer friends, and I just didn't want to post the same shot of the sunset.
Empire, Oregon January 31, 2011
Featured January 16, 2011 in Wide Angle Photography group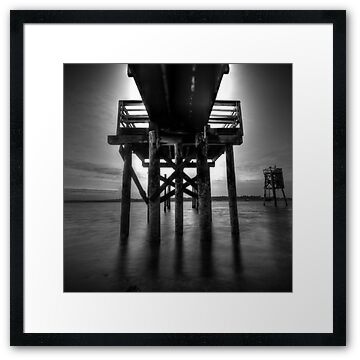 Canon Rebel XSi
ISO: 100
f/22
2.5 seconds
10mm
Seven exposures from a single RAW image merged and tonemapped in Photomatix.