What a wonderful surprise to find that there are people out there who love my art and photography enough to purchase it. This year, since July 2014, I actually lost track, so I had to go through my email and do a rough count. Woohoo! Thank you SO much to all, who bought: ten greeting cards, four photographic prints, two posters and one throw pillow.…
The most popular GREETING CARD was:
Cocker Spaniel In His Element.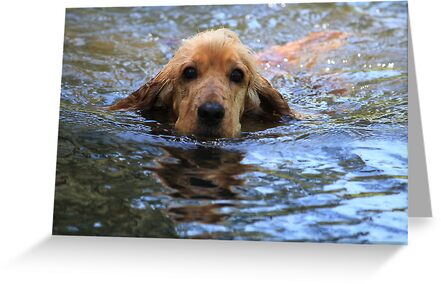 The other greeting cards were:
The Rains Are Here: Gemini in Wet Grass.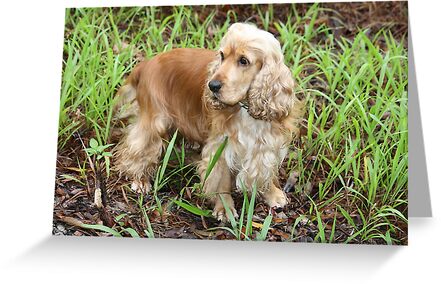 Squiggle Paint.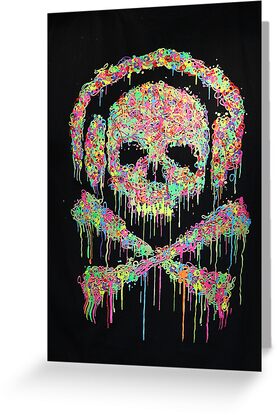 West Burleigh Street Art #6.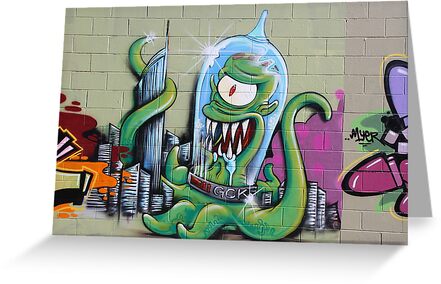 Oh Happy Day.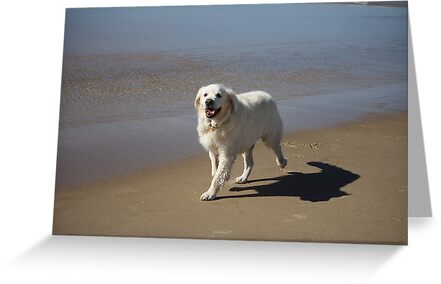 Gemini: "Thanks for the Trim Mum".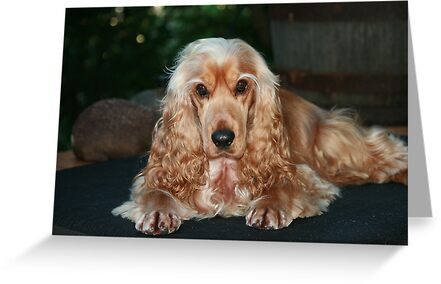 Gemini's Cocker Spaniel Eyes.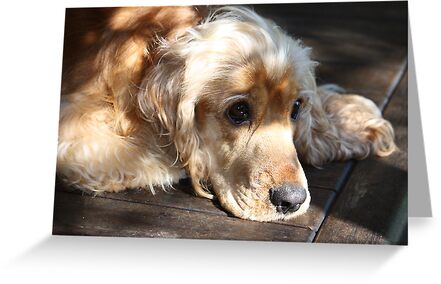 The most popular PHOTOGRAPHIC PRINT was:
PYROGRAPHY: Platypus (in three of different sizes).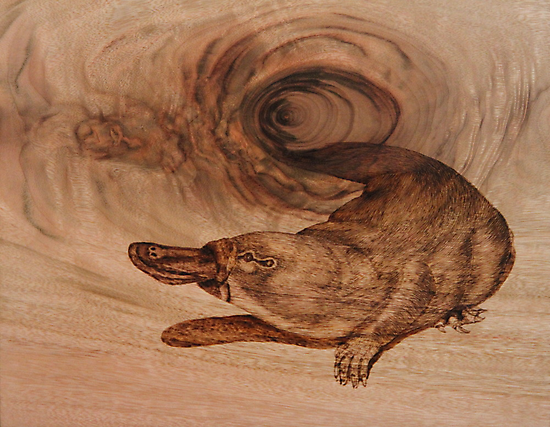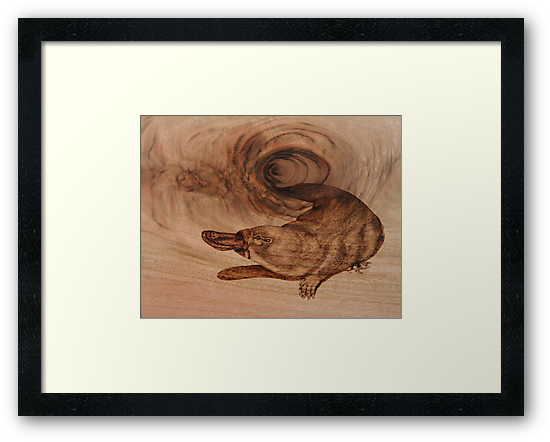 The other photographic print was:
Red Rock Reserve Hiking Track.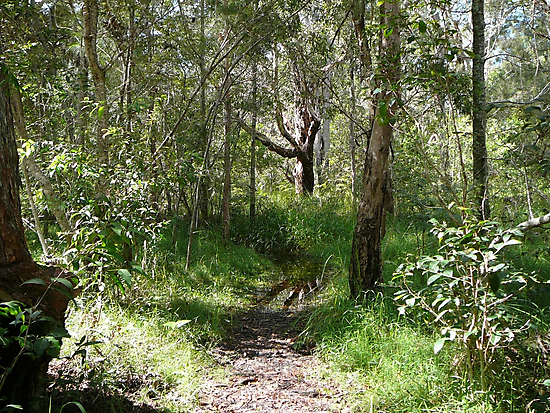 The two POSTERS were:
PYROGRAPHY: Sh