Canon PowerShot SX260 HS; 1/1000, f/6.8, ISO 320, focal length 90.0mm; AUTO setting
I photographed this Forster's Tern in Cedar Key, Florida, USA.
For comparison to the Royal Tern see here.
FEATURED in , Nov. 18, 2012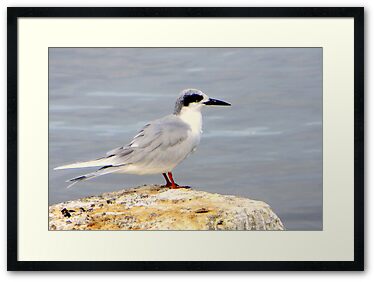 From The Birds of North America Online:
Forster's Tern is the only tern restricted almost entirely to North America throughout the year. Similar in appearance and ecology to several other terns, it is primarily a marsh bird, although it is also found along Atlantic, Pacific, and Gulf coasts. A "marsh tern," this species breeds primarily in fresh, brackish, and saltwater marshes, including marshy borders of lakes, islands, or streams. It is found more often in open, deeper portions of marshes, generally in wetlands with considerable open water and large stands of island-like vegetation and/or large mats of floating vegetation. Along the Atlantic Coast, Forster's Tern breeds in marshy portions of beach and estuarine areas. The suitability of nesting habitat is often ephemeral, varying at a given site from year to year.