I love the texture and shape of this natural sponge found at a shop in Tarpon Springs, Florida. It reminds me of a sea anemone being swept sideways by the ocean current, AND (thanks Rebecca) the Bloomin' Onion from Outback Restaurant.
Canon EOS Rebel XSi/450D
FEATURED in , Oct. 10, 2011
FEATURED in , May 12, 2011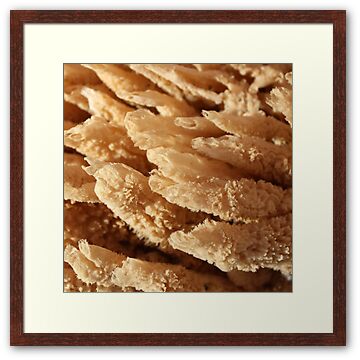 From VISITFLORIDA.COM
Tarpon Springs was incorporated in 1887, largely by Greek immigrants who developed the region's sponge-diving industry. The atmosphere is still heavily Greek, as evidenced by shops and eateries along the docks, and downtown boasts antiques stores and galleries.