Nostalgia On Wheels ~ Calendar Link
This beautiful old Studebaker is from on or around 1947. The introduction to the wrap-around back window as shown in this car was in 1947, and the tail light shown, I believe, was used from 1947 to 1949. This was part of a Cruise Night car show at the Paddock Mall in Ocala, Florida on October 9, 2010. It sure is a beauty! I have added another view of the car from the other side below.
Canon EOS Rebel XSi/450D
Cropping and slight tuning in Picasa3, a free download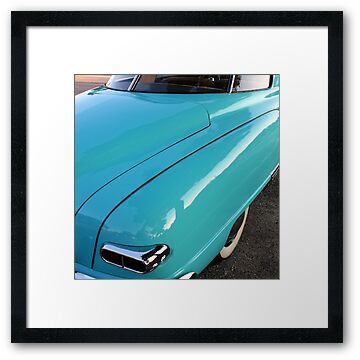 Alternate view: Anyone interested in buying this can BMail me and I will make it available for sale.