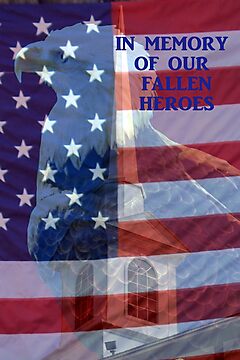 I enjoy taking pictures of animals, flowers, beautiful skies, and of course my grandchildren. Since my husband retired, I have lived in Florida and have enjoyed seeing many different plants and animals I hadn't seen before. Since joining RedBubble, my interest in photography has grown immensely and now includes making abstracts from tree bark, rust, and other odd or unusual things. One of my passions is the welfare and adoption of retired racing greyhounds.
My FineArtAmerica website: http://dorothy-menera.artistwebsites.com/
Also visit my store at www.zazzle.com/DMenera*
Waves of Crude was featured on the , June 12, 2010
Blast was featured on the , April 16, 2010
ALSO FEATURED: Poems/Writings:
What Is Stealing Your Mind? in
What You Mean To Me in
The Not So Red Convertible in
Halloween Haiku in
Thanks to Bonita for animating My Fluffy Little Friend.

All photographs and artworks in this portfolio are copyrighted and owned by the artist, known on RedBubble as AuntDot. Any reproduction, modification, publication, transfer, or exploitation of any type of the content, for personal or commercial use, whether in whole or in part, without written permission from the artist is prohibited. © Copyright – all rights reserved.