I love the TV-Show Castle and thought an silhouette homage to it would work nicely with the mood of the show :)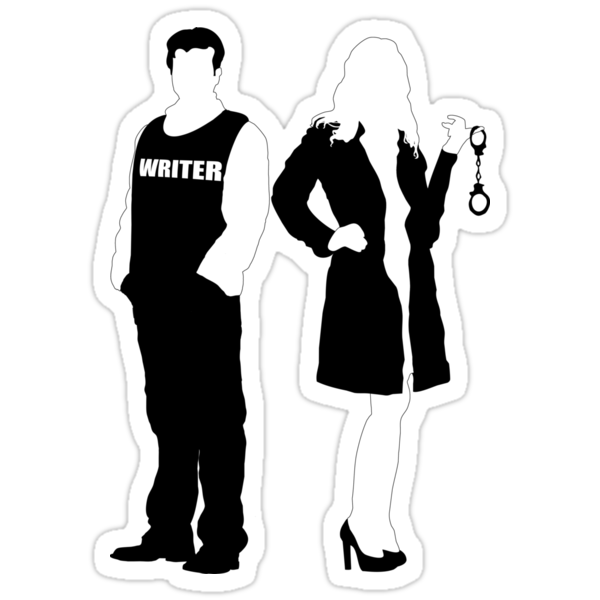 You can vote for my designs on Qwertee or follow me on Facebook or Twitter!
If you buy feel free to post a picture on my Facebook page! I'd be delighted!
This is how it looks printed

Last sold on 5 Jun 11