Teal'c From Stargate SG-1. Rest of the team coming soon!
Sticker: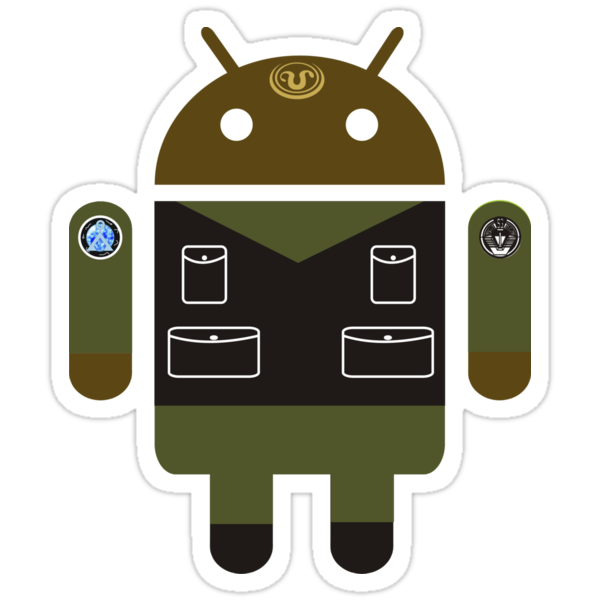 Rest of the team:
O'Neill
Carter
Dr. Jackson
Team
You can vote for my designs on Qwertee or follow me on Facebook or Twitter!
If you buy feel free to post a picture on my Facebook page! I'd be delighted!
#droidarmy