Photo Manipulation
Created using GIMP
This is my first attempt at making an entire background scene myself. It is various tree, grass, fence and mist brushes placed on a grayish texture background.
Stock Credits
Model
Background Texture
Brushes
---

Aug 2009 – Moody, Dark, Evocative
Nov 2009 – Show us your Digital Work
Nov 2009 – Witches, Wizards and Warlocks
RB Front Page Feature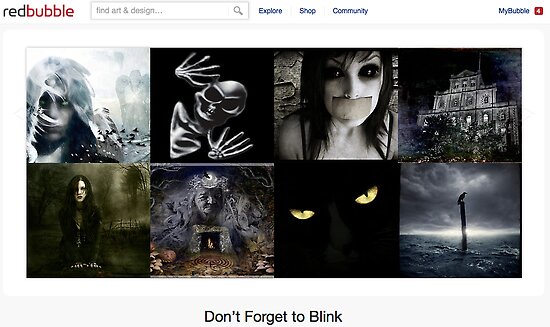 ---
IMPORTANT © COPYRIGHT NOTICE
This image is copyrighted ©Asylum Witch. All rights reserved. My work may not be reproduced, copied, edited, published, transmitted or uploaded in ANY WAY without my prior written permission. My work does not belong to the public domain.
.