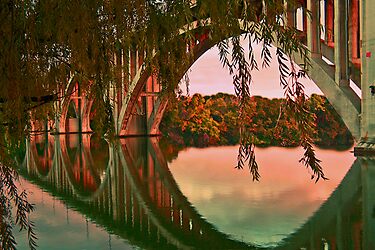 my most popular image…henley street bridge knoxville tennessee…
… feeling the connections…touching life… sharing light…
we are co creators…of peaceful love and light…
be kind to each other… it is after all being kind to yourself.
be in peace and be of love.
All The Materials Contained May Not Be Reproduced, Copied, Edited, Published, Transmitted Or Uploaded In Any Way Without My Permission. My Images Do Not Belong To The Public Domain.
© terri korom 2008. Using this image for any purpose and in any way, without prior permission, will lead to legal action.
visit my red bubble site
aspectsoftmk