I did'nt do it. sis did
but ma I didn't do it. i swear I did'nt.
I love the eyes of this little pup.
so cute. The time i took this he was playing earlier with his littermates.
Taken Guide Dogs
The puppy and his littermates are future guide dogs for visally impaired or blind people.
Mother is a black lab name Noleta, the father is a yellow lab named Curt.
camera Nikon D3000
Nikon VR lens 28 to 55
F stop 5
ISO 200
1/500
as is
Featured in these groups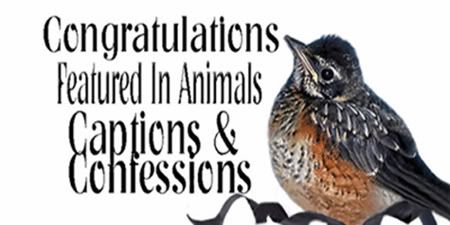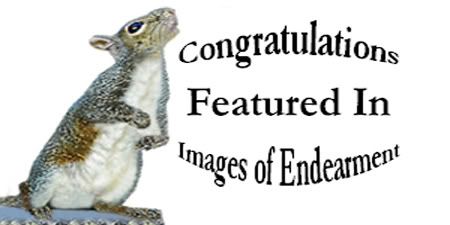 grand slam

Featured in these other groups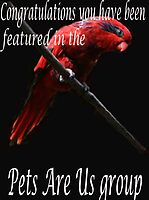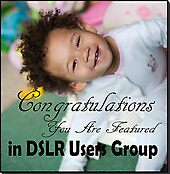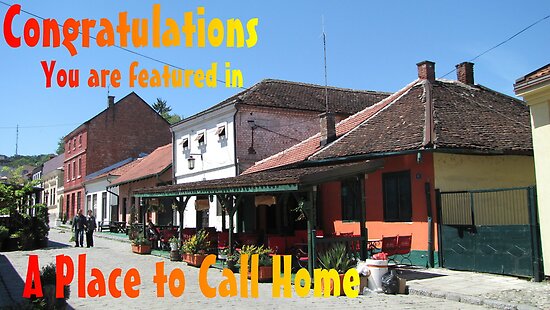 as of Aug 12 110 views