The Sea Dragon was selected as a Featured Work by the group Abstract Macro Urban Art in June 2011.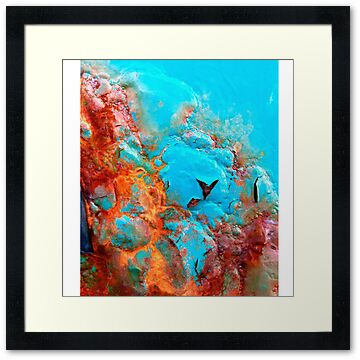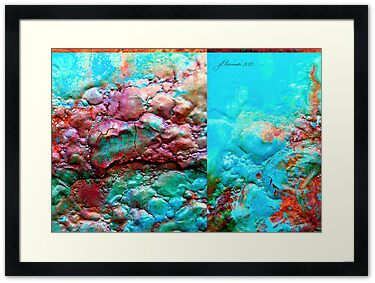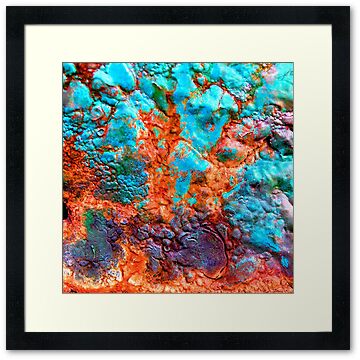 Abstract macro photograph of bubbling, peeling, rusting, cracking paint on a Shipping and Receiving sign at an Industrial Park near my house.
The "sea dragon" is seen by me as a profile of his head in the lower left corner. See his dark, smoldering eye? Then his orange and purple scaly skin contours down to his two nostrils where he's snorting fire up into the ocean.