"the beautiful changes
In such kind ways,
Wishing ever to sunder
Things and things' selves for a second finding, to lose
For a moment all that it touches back to wonder."
Richard Wilbur (b. 1921), U.S. poet. "The Beautiful Changes"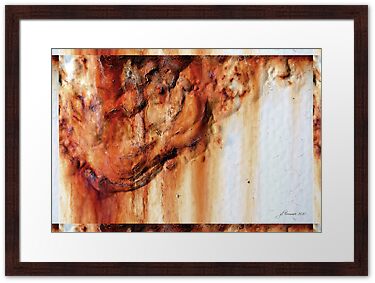 Abstract macro taken from the side of an electrical box in an industrial area. Photographed by JD Brummer for As Eye See Photography.