Charred was selected as a Featured Work by the groups Colourists in April 2010, and by Mysteries of the Common and It's in the Detail in March 2010.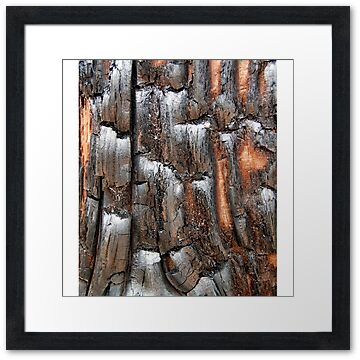 Abstract macro image of a burnt piece of wood found at the base of an old 1800's gallows used for hanging executions. Photographed by JD Brummer for As Eye Photography.
As of 4/16/10, 100 views.