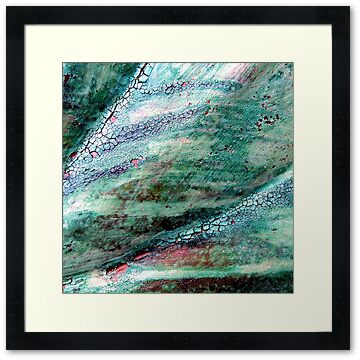 Patena of Ceylon was selected as a Featured Work by the groups Macro Magic in November 2010, Rusty, Crusty, and Falling to Bits and Abstract Macro Urban Art in February 2010.
Abstract photograph taken by JD Brummer for As Eye See Photography.
This photograph was taken in my favorite Arizona town, Bisbee, of a very ornate iron gate. This particular shot is a detailed macro of one of the ivy leaves.
As of April 30, 2010, 125 views.