"When you consider the radiance, that it does not withhold
itself but pours its abundance without selection into every
nook and cranny."
Archie Randolph Ammons (b. 1926), U.S. poet
Radiance was highlighted on the RB Homepage as chosen by the Friends of Redbubble in April 2011.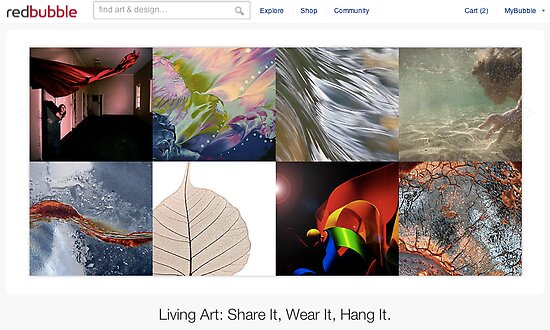 Radiance was selected as a Featured Work by the groups #1 Artists of Redbubble in August 2010, The Scavenger Hunt in June 2010, Complex Simplicity and Visual Texture in April 2010, and by Pure Abstract and Finding the Unusual in the Usual in March of 2010, It's in the Detail… in February of 2010, as well as Abstract Macro Urban Art and The Fine Art of Peeling Paint in September 2009.
What people around the World are saying about "Radiance"
"Excellent abstract work!" Sweden
"Amazing!!!" Melbourne, Australia
"Terrific! A visual tour-de-force!" Edmonton, Canada
"Wow, this is totally awesome, a definite fave!!!!!!!!!!" Gold Coast, Australia
"This is gorgeous. One can bask in the heat from this image." La Celette, France
"I love abstracts such as this. Yours positively glows with a silvery cool gleam contrasted with rich ochre and salmon hues. It is beautiful." USA
"Brilliant abstract. Really wonderful image – Love the rich metallic tones." Yangebup, Australia
"Lots of things to see in it." Toowoomba, Australia
"Wow..what an amazing abstract..so cool!!" USA
"Great texture." Canada
"Wonderful" Netherlands
"Quite mesmerising!" Dromana, Australia
"Interesting texture and design, and the color just seals the deal!" USA
"Stunning!" Napier, South Africa
Radiance was purchased while on exhibit in 2010 from February 6 through March 20 at the Cepa Gallery in Buffalo, New York showcasing the Art of Photography.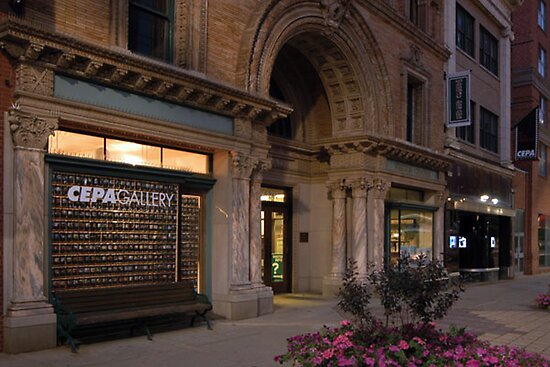 Abstract macro art taken from an old, rusted vehicle along Northern Arizona's Route 66 by JD Brummer for As Eye See Photography.
As of 7/05/2012, 1049 views.