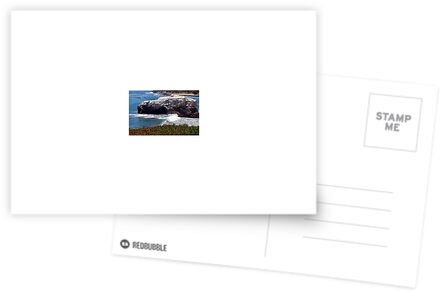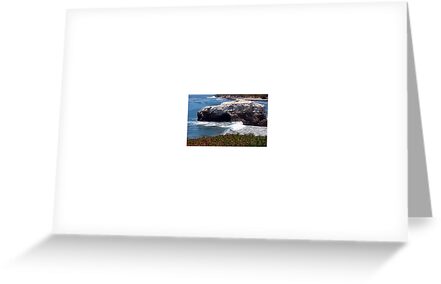 Natural Bridges State Beach was selected as a Featured Work by the group Tuesday Afternoon in April 2010. Winning photograph as voted on by California Sound members in the California State Parks and Beaches challenge in July 2009.
A 'Favorite' selection by several Redbubble members!
Santa Cruz, California. Photograph taken by JD Brummer for As Eye See Photography.