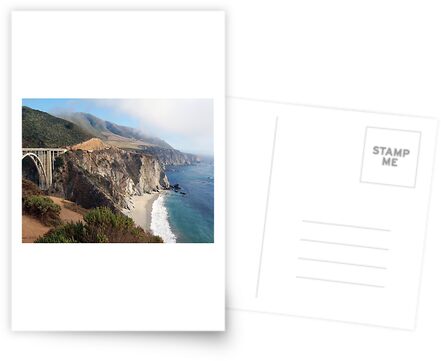 Coastal Fog Lifting was selected as a Featured Work by the groups Superbly Visual in June 2011, High Quality Images – Best of the Day on June 15th, 2010, and by the Colourists in April 2010.
Winning image as voted on by the members of California Sound in the Helluva View challenge in August 2009, as well as tied for the Winning image as voted on by the members of You're Accepted in the Bridges in the Background challenge also in August of 2009.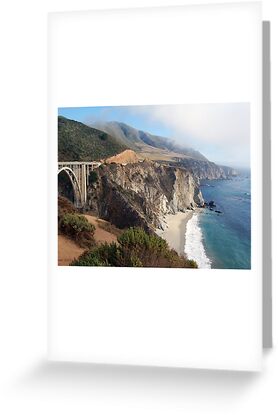 Photograph was selected in August 2009 as a Featured Work in the groups At the Edge , Northern California Style , and You're Accepted . This image was also a Featured Work, and received a Top Ten finish as voted on by United States Challenges Only group members in the Scenic Vistas challenge in July of 2009.
What people around the World are saying about "Coastal Fog Lifting"
"Tremendous shot. Love the light!" Honolulu, USA
"A real stunning view. Great capture!" Darwen, United Kingdom
"There are levels/layers/tiers of dimension in this! Beautiful atmosphere." Dromana, Australia
"Beautiful!" London, United Kingdom
"Well-deserved Feature" La Spezia, Italy
The famous Bixby Bridge, part of California's scenic Highway 1 coastal landscape, taken by JD Brummer for As Eye See Photography.
As of 11/11/10, 556 views.