Coastal Tranquility can also be found in the 2010 As Eye See California's Coastline Calendar available for purchase HERE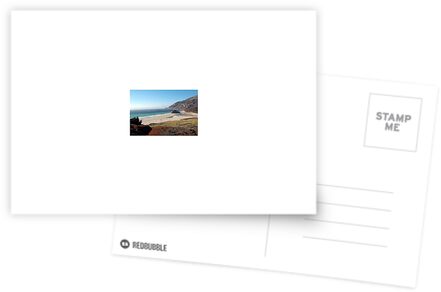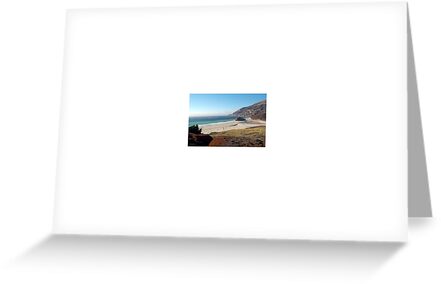 Earned recognition with an "Editor's Pick" award from BetterPhoto.com
Photograph received a Top Ten finish as voted on by California Sound* group members in the My Favorite Home challenge in May 2009.
Central California coastline landscape photographed by JD Brummer for As Eye See Photography while traveling north along scenic Highway 1.
As of April 30, 2010, 167 views.