Arttizan is a new brand of products by Beatrice Ajayi. All artwork make wonderful prints, framed gifts or cards. They are Modern, contemporary & Unique. You will definately find one to love and take home. Just choose which colours compliment your living space or office.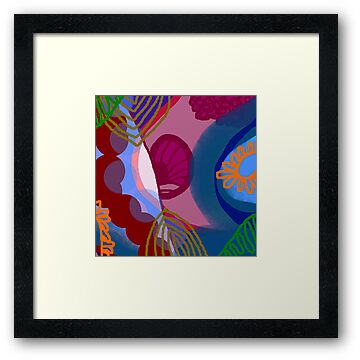 Brioil: Black Frame
If you would also like artwork designed for a specific space please do not hesitate to contact me through bubblemail or my website contact.
Website
Hyssopartz
PoshCatDesigns Zazzle Store
Hyssopartz Zazzle Store
MySoti Store
Cafepress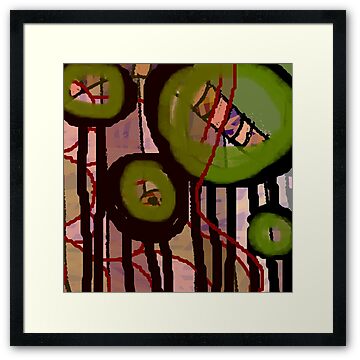 Green Trees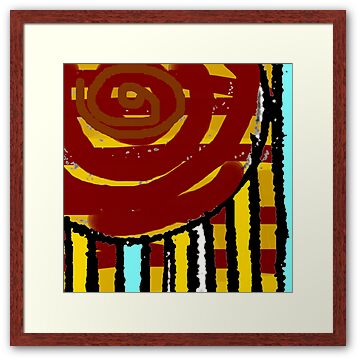 Red Trees II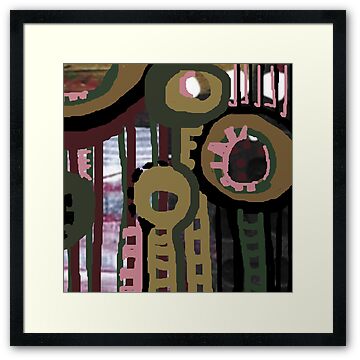 In The Woods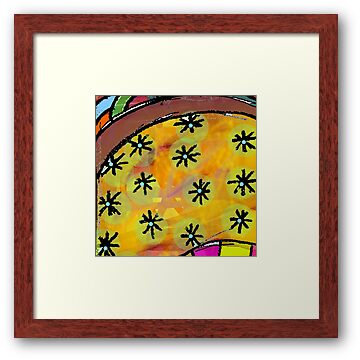 Yue: Cherry Frame
You will find out all the other happenings regarding Arttizan on my blog.
Thank you for Visiting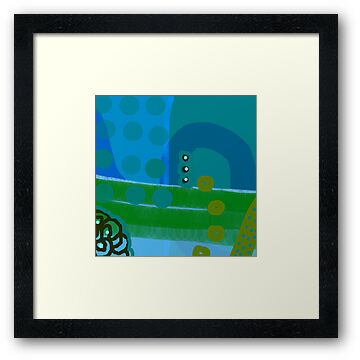 Blue Eco: Black Frame
Copyright You may not in any form or by any means:
use, adapt, reproduce, store, distribute, print, display, perform, publish or create derivative works from any of my material without written consent from the artist.