2nd work of my series
journey
– "the passage "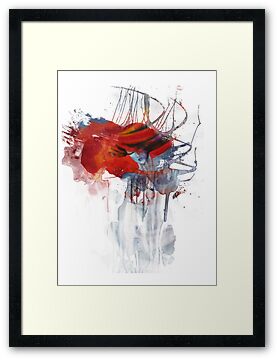 .
.
…and that begins …
from the void
grows ,
before even you realize
You are flowing
with its flow ….
to add fuel to it
It burns the petals
In ember of your own soul ,
And you watch
Dumb struck ..or
mesmerized with
the beauty of it's growling flames
Playing with his plays …..
Aah ..and when you get
your senses back
find only
Those helplessly dancing
Black shadows
to embrace you
again
in
the endless beginning
of another void ..
(Larger gives a better view )
*Acrylics on canvass
dim – 36″×24″ on stretched canvass