Awaking moments just before the first few rays of dawn…… when the darkest hours are passed and sky is filled with that beautiful morning shades ..everything is bathed in first fresh rays of life ….
….Those are the most enchanting and magical moments of day ..that announce silently ….softly : may be ….science can explain day night cycle ..wavelength of light ..spectrum ..at the time of dawn..reasons behind that ..etc .
but can never explain beauty of such moments :)..it always makes me believe in almighty ..again and again ….who else could create this beauty ..the moments when we gasp in awe ..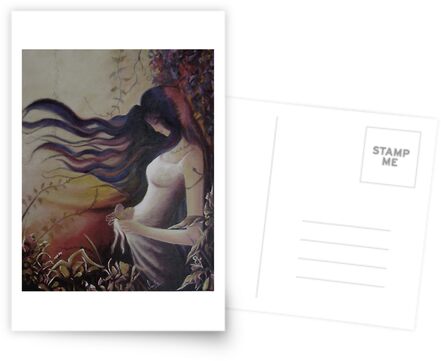 *Acrylics on canvas ,
dim – 36″×24″
75 fav , 1454 views by feb2011
(groups asks to write it)
*Original is available *