Section detail of Radiating ~ Dwarf Papyrus
Dwarf Papyrus, Miniature Flatsedge (Cyperus prolifer) evergreen plant.
Pentax Prime Lens 55mm F1.2 was used with intent to create a bokeh image.
Location – Home garden, near Innisfail, Tropical Far North Queensland, Australia.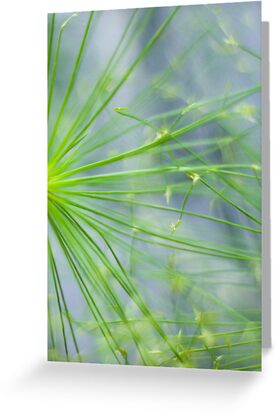 Descriptive plant characteristics
~ ornamental, aquatic, clump-forming, evergreen, bladeless, slender
~ stems are topped with spherical, grassy heads or plume of grassy filaments
- spikelets of flowers
Spikelet def.
A small or secondary spike, characteristic of grasses and sedges, having a varying number of reduced flowers each subtended by one or two scalelike bracts.

Handheld Pentax K10D, Prime Lens smc Pentax 55mm F1.2
Manual Exposure, ISO 100, FL.43.0 mm, 100s.
Date/Time > 16.12.2013 @ 2.06.19 pm
Raw file – processing/editing via CS2.