+ Textural Craze II ~ another detail version showing the natural abstract surface patterns on the trunk of a Black Palm tree.
+ The palm tree is a unique native species of Far North Queensland, Australia.
+ Photo taken in my home garden near Innisfail, in the tropics, Far North Queensland, AU.
Work has featured in
WITHERED 21 Mar.2014 AU time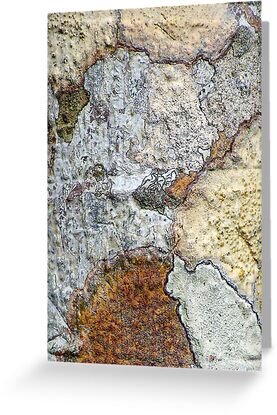 ……..