ArtLacoque wants to present you the art of
BERNARD LACOQUE (1963 – 2009)
The artist BERNARD LACOQUE
confronts the viewer with his own fears, hopes and truth.
In his FACE TO FACE works unexpected secrets unfold for the spectator after his own rules.
What IS won't hide any more on the recycle canvas and behind sadness huge hope can be found.
The painter Bernard Lacoque was born in March 1963 in France and lived there all his life through.
He died in December 2009.
His immense body of work shown in public is from the years 2002 till 2009.
Bernard Lacoque worked from Joinville in the region of Champagne, France.
His canvas was recycled material like cardboard, newspapers, old philosophy bookpages, wrapping paper, letter envelopes and computerpaper.
This choice had to do with his conviction of an inner spirit in all material, material having had a life before was superior in meaning for the artist.
Most of the works are mixed media, acrylic, indian ink, watercolor, charcoal and pastels.
His sense for colours is spectacular.
Since his passing the original artwork of Bernard Lacoque is not for sale.
Framed work, postcards, laminated prints and posters can be ordered through RedBubble.
The earnings are meant for framing of the original work, to keep the sensible recycle canvas safe and durable.
It is aimed to establish a wandering exhibition or a stable
"Musée Lacoque" in Europe to show the originals.
Visit Bernard Lacoque's Shopgallery

Traditional Art – 1st Place
SoJie 10, April 2011/

Dorina Costras Fine Art Awards
Excellence in Quality Expressiveness
SoJie 10, April 2011
March 2011 Juried Invitational Exhibition
Copyright notice:
© All rights reserved. All images contained on these pages are © copyright protected by Bernard Lacoque and any use of these images in any form without his written permission will be considered an infringement of these copyrights.
Join me at SoJie 9, Solo's Juried Invitational Exhibition…
Join me at Bernard Lacoque retrospective Solo Exhibition

Visit My SoMBA Gallery – Language Of Hands
You can SoMBA, too! – sponsored by Solo Exhibition
Visit My SoMBA Gallery – Artlacoque Sediment And Sentiment
You can SoMBA, too! – sponsored by Solo Exhibition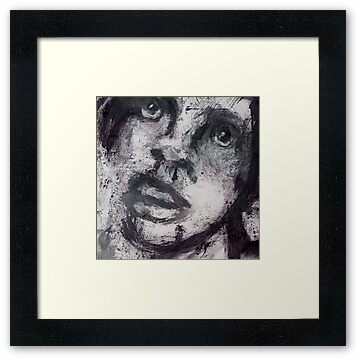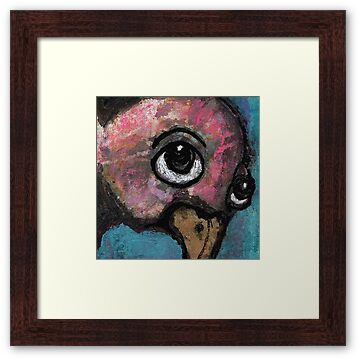 March 2010 Juried Invitational Exhibition

May 2010 Juried Invitational Exhibition
Visit My SoMBA Gallery – Artlacoque Ingredients Of Human Life