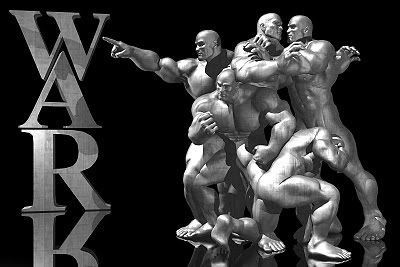 WAR…
.
.
Is WAR just a word?
NO! Its meanings are far reaching and deafening.
WAR is a state of mind, a physical struggle, discord, antagonism, conflict between people, nations, factions, states.
War is ugly, cruel, combative, relentless, a disrepect for life.
Just to one party, unjust to another.
War began in Heaven, brought to Earth, and through generation after generation it has become a means to an end.
An End with no begining if left unresolved.
Man hasnt the capacity to stop because of something far reaching within his soul…greed, pride, and the nature of SIN.
Man talks of Peace and Change but hasnt the ability to stop, what can bring end to WAR?
Anniliation?
But then after anniliation comes a temporary peace, from fear, a need for survival until mankind reaches up into a plateau of wealth again and WAR returns…. eventually.
WAR is a burden of mans soul, a part that can never rest no matter his desire, sensibility or determination…
WAR is:
.
"W"restling
"A"t
"R"esolution.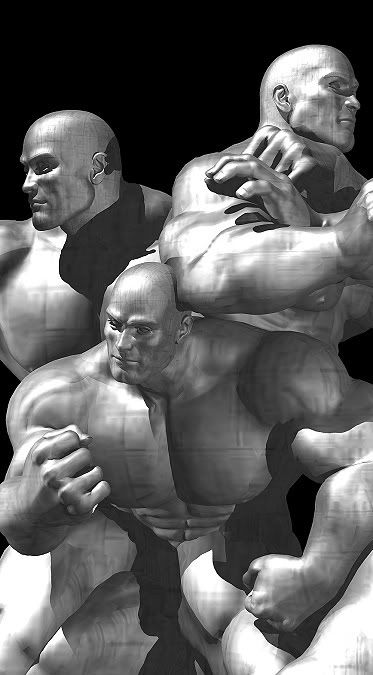 .
.
.
Lisa C. Weber ©2007