Ever wanted a Christmas Card geared towards your family pet (okay close to it). Well I have design a shop full of them! So far i have 50 in this design, ranging from dogs, cats, hamsters, rabbits, birds, ferrets, and creating more daily, so check back often. I can also write feliz navidad or any other heading which is befitting to the holiday for you.
Available by request as T-Shirts here too.
Looking for gorgeous MATCHING Christmas Postage Stamps: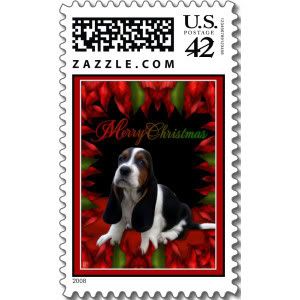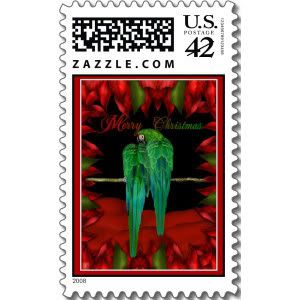 come to my store at:
www.Zazzle.com/LCWeber
*
(NOW AVAILABLE)

Image copyright © 2008 Lisa C. Weber. Copying and displaying or redistribution of this image without permission from the artist is strictly prohibited.