Been a busy little bee...
Recently just reached my 1000th card made for my other site! My cards sell for only $2.79USD and there all 5×7, Fantastic quality, USA based manufacture, fast delivery service too. Right now if you buy 25 cards from the site you can get free shipping!
www.greetingcarduniverse.com/lisaweber
and have alot of matching postage to go along with them too at my other site too!
www.zazzle.com/lcweber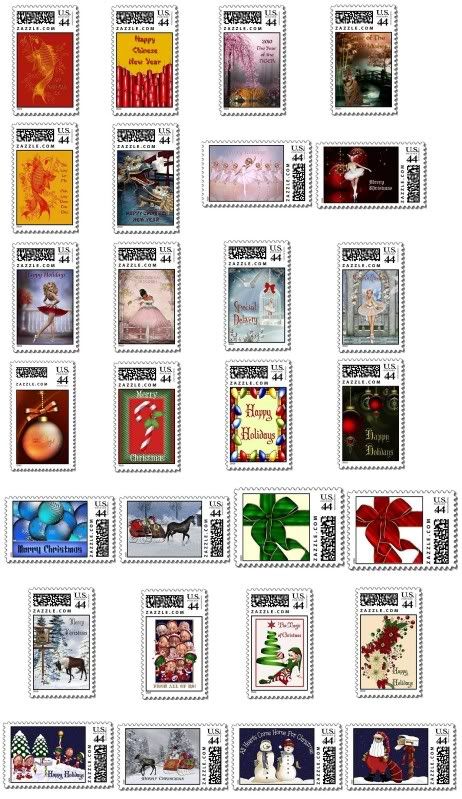 Figured I'd cross promote since I mainly sell calendars and prints here! And I show RB there. I mainly do Greeting Card styled work there with inner verses. So very different compared to my works here.
Keep me bookmarked and feel free to leave a testimonal/comment on my front pages.
Lisa