REDUCED PRICING Just In Time For the Holidays
Thats right from now till Jan1st I have reduced all pricing just for you. So take advantage now or miss out! Regularly price Greeting Cards from $4.75 USD Now only $3.50 USD, all other merchandise is 50% off mark up too! So check your Bubble Favorites and see if you would like to purchase any before this sale ends!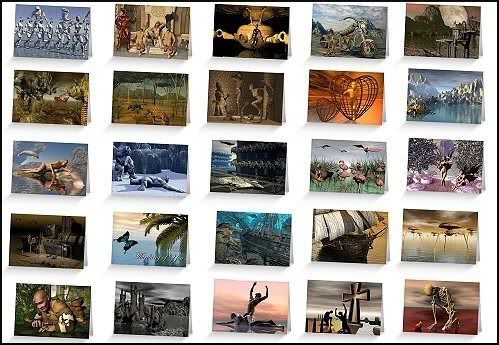 Currently 40+ Images are on sale now and more added daily! So Check Back Often! If theirs one you see that hasnt been upgraded to sell version, just bubblemail me and expect a 24 hour turn round for posting and availability.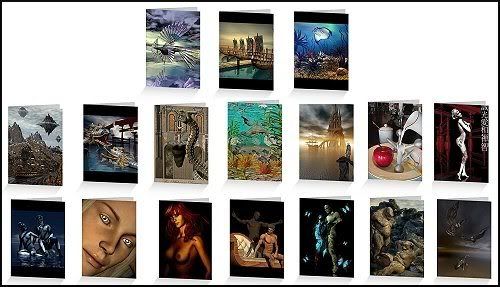 Greeting Cards are printed on their Durst Theta, bonded to high quality 200 gsm card for the best internal writing surface, creased and packed with an envelope ready to write on, give away or just admire.
About Payment and Shipping:
Recommended USA Orders: NOTE Last orders taken by December 7th will be recieved by December 22nd Worldwide.
RedBubble accepts secure credit card payments via PayPal. If you have an urgent order send RedBubble an e-mail at earswideopen@redbubble.com and they'll do their best to expedite the production process for you.
Happy Holidays!!!
Lisa Weber