Part of the experimental "H2O"Series (see below), straight from the camera, it has not been altered in any way.
This work has been favorited at 39 times.
Featured on the Homepage, August, 9.2010
Featured in the Group Style! Class! Elegance!…
Featured in #1 Artists of RedBubble
Featured in the group German Artists
Featured in Abstract Nature's Macro Art Group
A Top Ten placement in the Abstract Art Challenge
in The Best of Redbubble Group.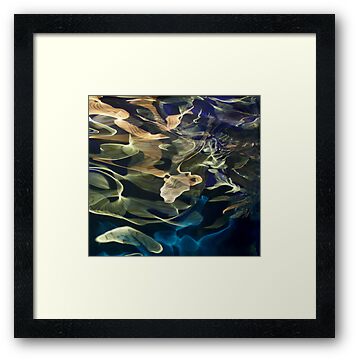 .
Click here to see the whole series
H2O


Look art my another works on categories:
H2O………..abstract……nature……..shadows…scc-series


All Rights Reserved. These materials are NOT public domain and may NOT be edited, copied, altered, displayed, reproduced, printed, distributed, performed.
Any usage, in whole or in part, without written permission from the artist is strictly prohibited. Please respect copyright and do not save or upload any images.
The Original shot,straight from the cam.