Potographed in an art & design museum in Munich.
Look at my calendar Architecture \ abstract

Winner of the challenge "Skylight Shapes"
in Shape & Patterns Dec 15th 2010
Winner of the "Architectural Details" Challege in "if it doesn´t belong"
Featured in the group The Silky Touch
Featured in the group "Shapes & Patterns"
A TOP TEN placement in the Challenge It´s a Classic!!
A TOP TEN placement in the Challenge "One PART ONLY of a Definable SHAPE" of the group Shapes & Patterns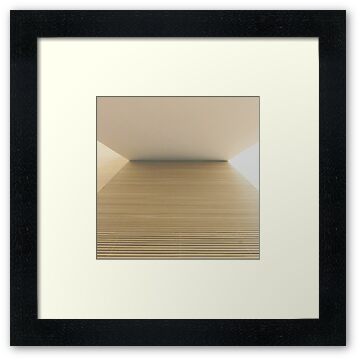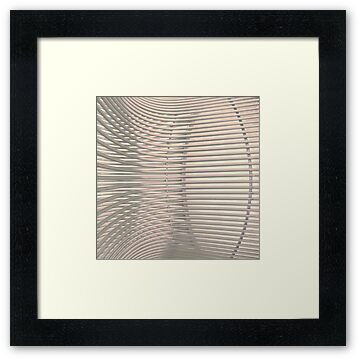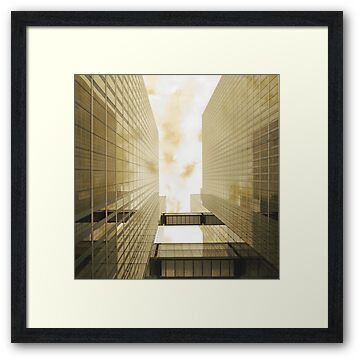 All Rights Reserved. These materials are NOT public domain and may NOT be edited, copied, altered, displayed, reproduced, printed, distributed, performed.
Any usage, in whole or in part, without written permission from the artist is strictly prohibited. Please respect copyright and do not save or upload any images.
.
Look art my another works on categories:
new works
most popular works
Featured works