111 views as of 9.27.12
"THE CEMETERY"… a Series is my newest photo collection. I've always wanted to do a series of pictures concerning cemeteries and such. Some of us artists find cemeteries to be places of local history and wonder. Reading the epitaphs of headstones is quite interesting. In addition to holding local history, cemeteries are often serene and attractive, good places to walk and gather thoughts.
New Providence Baptist Church Cemetery, Hinds Valley Cemetery, and Cedar Grove Baptist Church Cemetery are represented in my cemetery photo collection. Now, I add the Frankfort Cemetery as the next location for this series.
Frankfort Cemetery is located in Frankfort, Kentucky, USA . The cemetery is positioned on a hill overlooking the city of Frankfort and Kentucky's State Capital Building in Frankfort. Posted 5.22.12
BETTER VIEWED ENLARGED
… photo taken in said location and edited in Corel PaintShop Pro X4
Postcard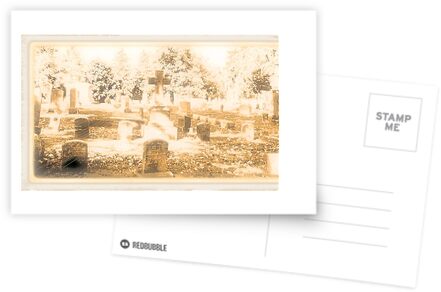 Photographic Print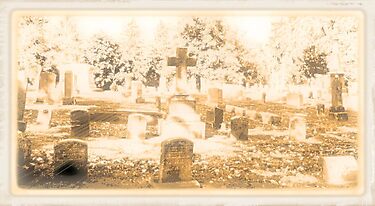 Matted Print

Mounted Print

Framed Print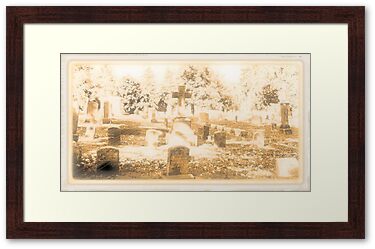 Poster