I have been working with nude models as a favorite subject for many years, and have several Deluxe Books on Blurb.com, all featuring my exclusive work with models for hire, amateur exhibitionists and professional entertainers appearing at public events.
Ravyn 2014 Calendar Avalable Now!

Book of Larisa Fox PUBLISHED! 18+ Explicit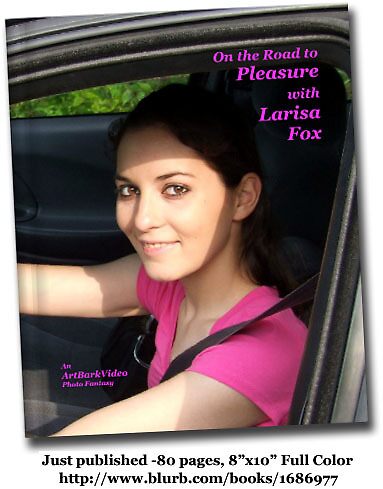 LOW eBook Price too!
Larisa is on my 2014 Calendar, and available as Red Bubble postcards and posters. Now you can spend a day on her photo shoot in my new book.
A deluxe "coffee table" size book containing most of my photos here on RedBubble, is available from Blurb.com . The title is WildLife – Naked Outdoors 160 pages, 11″ × 13″ and 305 color photos. Also available as a VERY affordable eBook!
Comments are very much appreciated, and considered as an invitation to view your work. Thanks!