I have been a keen photographer since being at school, and for a while was a professional wedding photographer.
I then decided to become a retail store manager, which I enjoyed for nearly 20 years.
Ever since a child, aviation has been a keen interest of mine, with warbirds being my favourite. Since joining Redbubble, I have become a keen follower of HDR work, which I am concerntrating on at the moment.
I now work in the logistics industry, and take photographs whenever I can, using a Fuji Finepix S5000, Fuji S100fs . Fuji Hs20EXR. or a Canon EOS1000D
Check out my fellow Redbubblers Mike, Andy , Chris ,
Nigel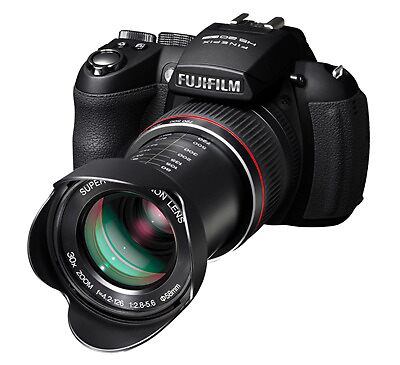 Feel free to e-mail me at arrowman617@hotmail.com
Find me on FACEBOOK
Click on titles below to view images