A 3 exposure HDR , Processed In Photomatix Pro.
Fuji Fs100
Hampton Court has grown from humble beginnings in the 11th century to one of the finest palaces in the world. Over 800 years of history can be explored through this magnificent palace whose previous owners include Cardinal Wolsey, Henry VIII and Elizabeth I.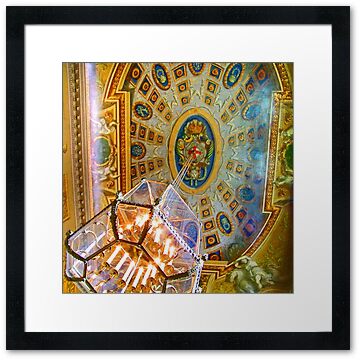 Visitors are offered an introductory exhibition, a guide through Tudor kitchens, a costume guide tour, and the opportunity to see the Queen's state apartments, the King's apartments and the Wolsey and Georgian rooms. One of the most impressive sights is the The Great Hall, Englands last and greatest medievel hall, decorated with sumptuous tapestries.