A 3 Shot HDR Processed in Photomatix Pro, and then processed in CS3.
Fuji Fs 100, Tripod Mounted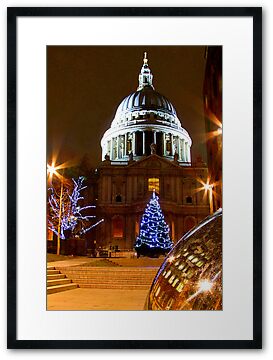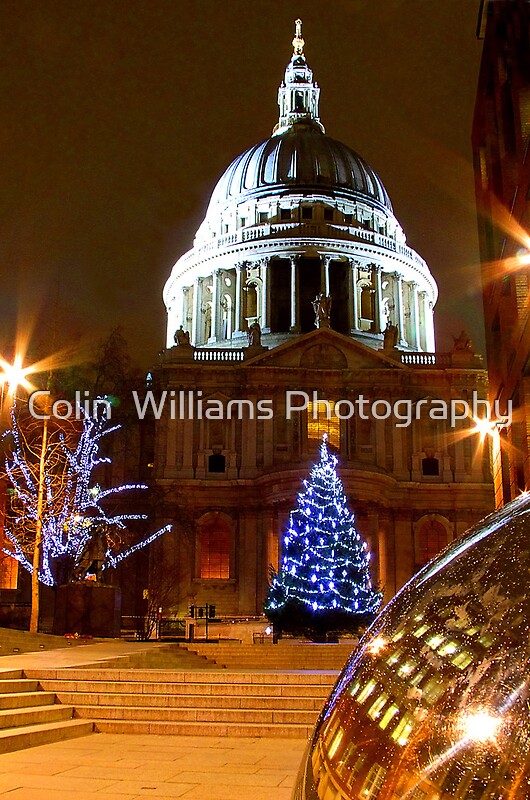 St Paul's Cathedral is an Anglican cathedral on Ludgate Hill, the highest point in the City of London, and is the seat of the Bishop of London. The present building dates from the 17th century and was designed by Sir Christopher Wren. It is generally reckoned to be London's fifth St Paul's Cathedral, all having been built on the same site since AD 604. The cathedral is one of London's most famous and most recognisable sights. At 365 feet (111m) high, it was the tallest building in London from 1710 to 1962, and its dome is also among the highest in the world.