The last of the big five.
Silent and secretive, the leopard eases through the grasses in his unending search for the next meal. This big male was unimpressed by the tourists gawking and photographing and intent on his destination. I loved the way he blended into the grasses, so much so that each time he emerged it seemed as if he had been conjured up from the dust. Maasai Mara, Kenya, Africa
To enhance that feeling I overlaid the leopard with several layers of savannah grasses that I photographed while in the Mara, then added a russet colored frame. Multiply and soft light modes enhanced the feeling.
Panasonic Lumix FZ 100 24x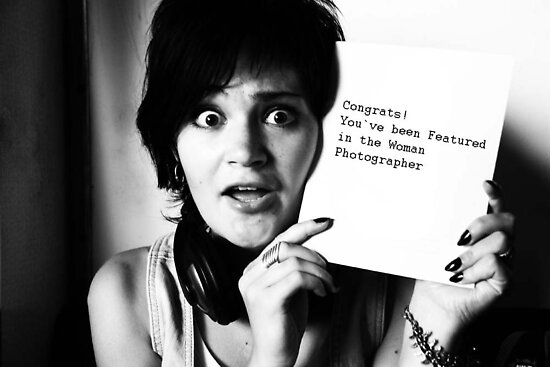 Animals of Africa 7/19/12
Featured in African Beauty 6/17/12
Featured in The Woman Photographer 6/4/12