Two things that are African to the core are sunsets and elephants. Getting the two together is magical. OK, it's not a whole string of elephants tramping along the horizon under the setting sun, but hey, I wasn't there for months like the pros. Shot in Lake Burundi NP, Kenya Loxodonta africana
This image is included in an African calendar. Click here to view all the included images and to purchase if you'd like:
6/12/14 2701 views 35 faves 25 Features
Panasonic Lumix FZ100 24x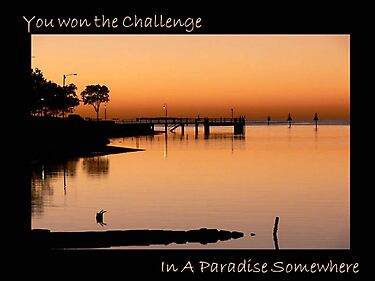 https://lh3.googleusercontent.com/-dQfbTjcbeoo/...!!
CHALLENGE WINNER IN Afrikaans Sunsets or Sunrises 6/26/14
CHALLENGE WINNER in Shades of Orange in America the Beautiful 11/9/13*
CHALLENGE WINNER in Silhouettes in Paradise, in a Paradise Somewhere 9/17/13
WINNER in Sunrises, Sunsets in Totally Amateur Photographer 6/5/12
Top Ten in Orange Challenge in Color Me a Rainbow 4/23/12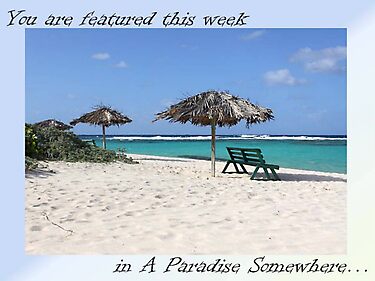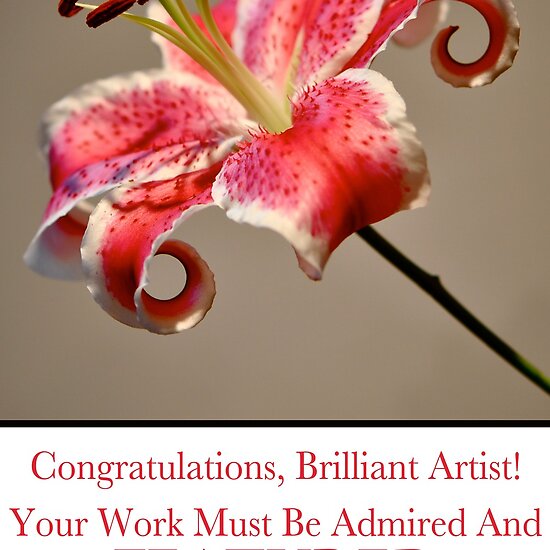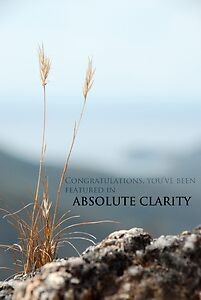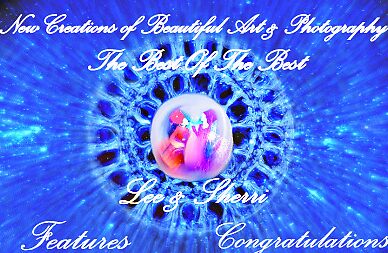 Featured in Afrikaans 6/12/14
Featured in World Wide Sunsets and Sunrises 7/25/13
Featured in The Best of Redbubble 10/11/12
Featured in Amazing Wildlife 9/12/12
Featured in Color Me a Rainbow 8/25/12
Featured in #1 Artists of Redbubble 7/18/12
Featured in Animals of Africa, Best of the Best 7/13/12
Featured in a Paradise Somewhere 6/22/12
Featured in Friends of Redbubble 4/30/12
Featured in The Compact Group 4/27/12
Featured in Indigenous to East Africa 4/21/12
Featured in A Wilderness Somewhere 4/19/12
Featured in High Quality Images 4/14/12
Featured in Exceptional Everyday Women 4/11/12
Featured in Color me a Rainbow 4/10/12
Featured in Nature's Wonders 4/5/12
Featured in Nature in it's Entirety 4/3/12
Featured in Love Affair with the Lens 4/2/12
Featured in All that is Nature 4/2/12
Featured in Total Amateur Photographer 4/2/12
Featured in Colourists 4/1/12
Featured in Favorite Places You Take, Make or Paint 4/1/12
Featured in Absolute Clarity 3/30/12
Featured in Your Country's Best 3/27/12
Featured in New Creations of Beautiful Art & Photography 3/27/12