Upper Antelope Canyon is a very narrow slot canyon created in Navajo sandstone in northern Arizona where it is designated a Navajo Tribal Park. It is periodically swept by powerful flood water that scour the walls and remove the sandy floor. Then more sand sweeps in with the wind. It's famous among photographers.
This is one of the many shots I took during my much too brief tour of the canyon. It was definitely on my bucket list.
A great valentine from the rock bottom of your heart!
3329 views on 6/10/13 66 Favs, 22 Features, 6 CHALLENGE wins
Panasonic Lumix DMC-FZ18. Shot on the sunset setting.

http://ih1.redbubble.net/image.14367003.7175/pp...

CHALLENGE WINNER in Interesting Features Challenge, in Caves, Canyons, and Cliffs 11/10/13
CHALLENGE WINNER in monochrome Challenge in Photography Challenge 9/1/11
CHALLENGE WINNER in Rocks and Stones in the Desert Challenge, Rocks and Stones 3/22/11
CHALLENGE WINNER in All Things Valentine Challenge, The Scavenger Hunt 2/11/11
Top Ten in Feb Challenge, America, Rural, Urban, Wild and Free 2/8/11
Challenge Winner (tie) in Your Best Challenge, Scavenger Hunt 11/19/10
CHALLENGE WINNER in Geology Challenge, Mood and Ambience 4/14/10
Top Ten in Caves, Crevaces and Canyons Challenge, Shapes and Patterns 4/13/10
Top Ten in Taken Through Something Challenge, Creative, Talented and Unknown 4/12/10
Top Ten in Breathtaking Challenge, Love Affair with the Lens 1/21/10
Top Ten in Love Challenge, Around the World 1/17/10
Avatar Challenge Winner, Your Country's Best 12/26/09
Avatar Challenge Winner, Caves, crevasses, and lava tubes Challenge in Made by Nature 12/23/09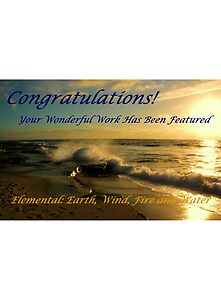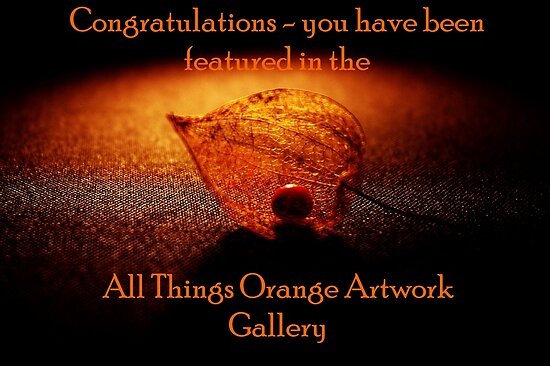 Featured in Elemental: Earth, Wind & Fire 1/27/13
Featured in Photography Challenge 9/2/11
Featured in Lumix Lovers 4/10/11
Featured in The Scavenger Hunt 2/12/11
Featured in The Scavenger Hunt 11/20/10
Featured in All Things Orange 9/4/10
Featured in 10+ Features 8/25/10
Featured in Excellence in Light and Reflection 8/10/10
Featured in Arizona 6/1/10
Featured in A Wilderness Somewhere 5/24/10
Featured in Colour and Light 5/22/10
Featured in Colourists 5/21/10
Featured in Image Writing 5/3/10
Featured in #1 Artists of Redbubble 3/9/10
Featured in Superbly Visual 3/6/10
Featured in The Scavenger Hunt 2/13/10
Featured in The Power of Simplicity 2/8/10
Featured in Solo Exhibition 07/01/10
Featured in America's National Parks 12/26/09
Featured in Made by Nature 12/23/09
Featured in Point and Shooters 11/16/09
Featured in Visual Artists of Green Valley 11/15/09
SEND YOUR VALENTINE A RED ROCK HEART!