AS IS
The Rendezvous of the Gunfighters in Tombstone, AZ brought forth a whole new cast of characters over the weekend. Unfortunately, one had to work very hard at catching thought provoking and candid shots of these reenactors as most were very camera conscious and constantly struck "poses." Diligence paid off.
Panasonic Lumix DMC-FZ18 taken in natural light
7/17/12 512 views
This fellow was probably intending to portray Buffalo Bill, but he was so big, that he struck me more as a mountain man. With all the hair, he certainly would have made an attractive scalp for a marauding Indian.
Look close, there's a lady reflected in his specs.
Aug 2, 2010 227 views
Top Ten in People Challenge, Rules of Thirds Gp 11/17/09
Challenge Winner, November Avatar Challenge, World As We See It 11/3/09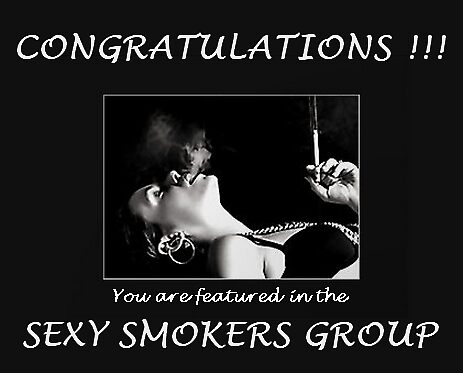 Featured in Sexy Smokers 8/23/10
Featured in #1 Artists of RB 4/25/10
Featured in Solo Exhibition 01/07/10
Featured in People and Portraiture 9/9/09