8 Second ride is what it takes to win. This cowboy made it! Professional rodeo cowboys, like this one, make their living at rodeo. It's a tough life and for most of them only lasts a handful of years.
12/02/13 3637 views 20 Features 30 Faves
Sonoita, AZ's 94th Annual Rodeo had wonderful weather, a great crowd, and some exciting events. I'm amazed that I actually captured a few of them. Burst photography is the way to go. OK, so I can't leave well enough alone. Found radial blur in PS Elements 7 and thought it was perfect for this image. Then added a couple of texture layers underneath that and voila. Quarter horse.
Taken Panasonic Lumix DMC-FZ-18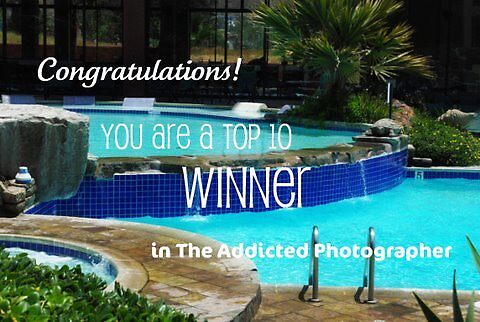 Top Ten in A Man and his Horse Challenge, The Addicted Photographer 6/17/11
Top Ten in Cowboys Challenge, Photographer's Challenge Group 12/16/10
Top Ten in Avatar Challenge, Equine Atheletes 6/3/10
Second Place in Cows, Horses and Cowboys Challenge, Photography Challenge Gp 08/01/10
Top Ten in Tough Jobs Challenge, Mood and Ambiance 12/14/109
Top Ten in Winning Challenge, That's Entertainment Group 9/27/09
Second place in Avatar Challenge, Horse and Rider 9/20/09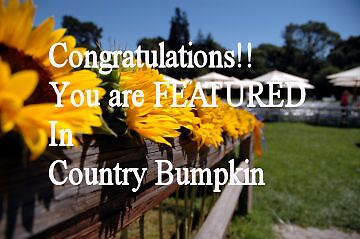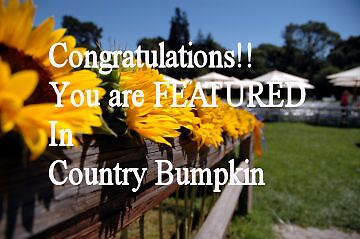 Featured in Country Bumpkin 6/9/11
Featured in The Human Condition 6/7/11
Featured in Photography Challenge 12/17/10
Featured in Country Bumpkin 7/17/10
Featured in Superbly Visual 5/25/10
Featured in Cowboy/Cowgirl Art 5/17/10
Featured in Quarter Horses 2/26/10
Featured in All About Rodeos 01/09/10
Featured in Photography Challenge Group 01/00/10
Featured in Equine Athletes 12/05/09
Featured in Rising Stars 9/30/09
Featured in Visual Artists of Green Valley 9/28/09
Featured in That's Entertainment 9/27/09
Featured in Point and Shooters 9/26/09