Flying out of Tucson airport on the third of July, I saw our country's Army members headed home on R and R from Fort Huachuca. They come in every color and sex, but they are mostly young. I was struck by the uniformity of their patience and courtesy. They have all gained wisdom and maturity beyond their years.
Panasonic Lumix LZ3
5/20/12 756 views 12 Features
I tell every service person I see: "Thanks for your service." You might want to as well.
Taken in natural light. Panasonic Lumix ZS3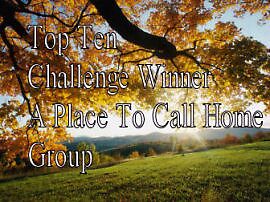 Top Ten in Never Forget Challenge, A Place Called Home 5/26/12
Top Ten in Z or T Lumix Challenge, Lumix Lovers 11/16/10
Second Place in Emotion Challenge, Postcard Style 10/21/10
Top Ten in Ties That Bind Challenge, A Place to Call Home 8/25/10
Top Ten in Independence Day Challenge, Mood and Ambience 7/19/10
Top Ten in Uniforms Challenge, Around the World 2/24/10
Second Place in The Men Challenge, Put Out or Get Out Group 12/15/09
Winner (tied) in Veterans Day Challenge, The World As We See It 11/11/09
Top Ten in War Challenge, The Woman Photographer 10/06/09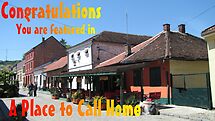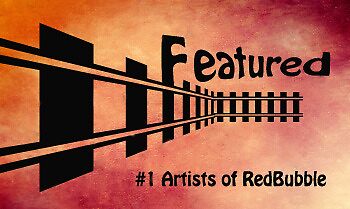 Featured in Real Life Photography 6/17/13
Featured in Art and Photography 6/2/12
Featured in A Place to call Home 5/26/12
Featured in Lumix Lovers 1/21/11
Featured in Men Appreciation 12/17/10
Featured in You Got it, We Want it 11/8/10
Featured in The Best of RedBubble 7/4/10
Featured in #1 Artists of RedBubble 5/28/10
Featured in Hombres Fatal 5/26/10
Featured in The World As We See It 11/27/09
Featured in Touching Moments 7/20/09
Featured in Live, Love, Dream 7/9/09
Featured in Mood and Ambience 7/5/09