Ari Salmela was born in Finland, where he still lives today. He is a 60 years old semi-pro photographer, who is more self-taught than educated formally. Ari has been seriously into photography for more than 30 years, and has used everything from 35mm to 4×5, and now a full-frame dslr.
Ari has participated in many group photography exhibitions in Finland from 1988 to 1993. Most important to him was the group exhibition for the first Fotofinlandia competition finalists at The Finnish Museum of Photography in 1989. His main work for the global industrial company kept him away from the art market nearly two decades. The busy industrial world has left behind now and he is concentrating to create photographic art in this new digital environment.
Ari says that he has always loved world images, photographs, paintings, graphics, etc., and digital photography has created new possibilities to make digital artwork from photographs.
Ari Salmela has participated in a group exhibition at The Museum Of Digital Fine Art (MODFA) in December 2011.
Ari has been featured in the Creatives Rising show in New York City on October 2013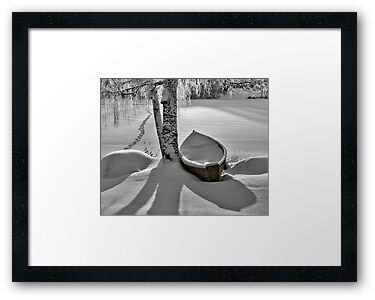 Bath And Snowy Rowboat
FEATURED IN:
BEACH, RIVER and LAKE Treasures
Photography in Finland

CHALLENGE WINNER:
Snow along our shores challenge winner 12 Feb, 2012

Frosty Ruins
FEATURED IN:
Photography in Finland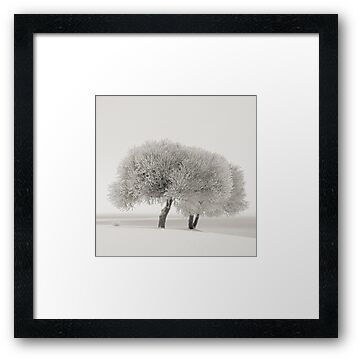 Different Season
FEATURED IN:
Art for Sale
No More Color
Through the Eye of the Lens
Your Country's Best
Trees,Beautiful Trees