409 views 04/05/2012
FEATURED and a Top Ten Winner in the I FLY Chalenge of the 'Fantastic Primitive Art' group.
VIOLIN

Mouse drawn and painted in photoshop 5.5. Windows '98 platform. Straight digital airbrushing with overlay drawing of gold embossed line.
A floral fantasy, a summertime impression late in the evening as the street and yard lights come on. This is my favorite time. Time to sit back with a cool drink, good music, and relax and enjoy the flowers and evening scents on the breeze.
FRAMED PRINT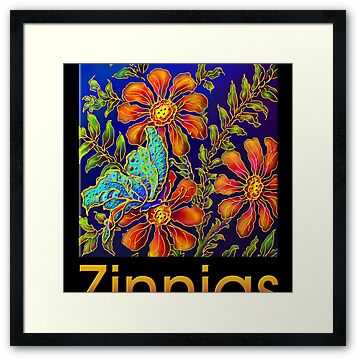 MATTED PRINT